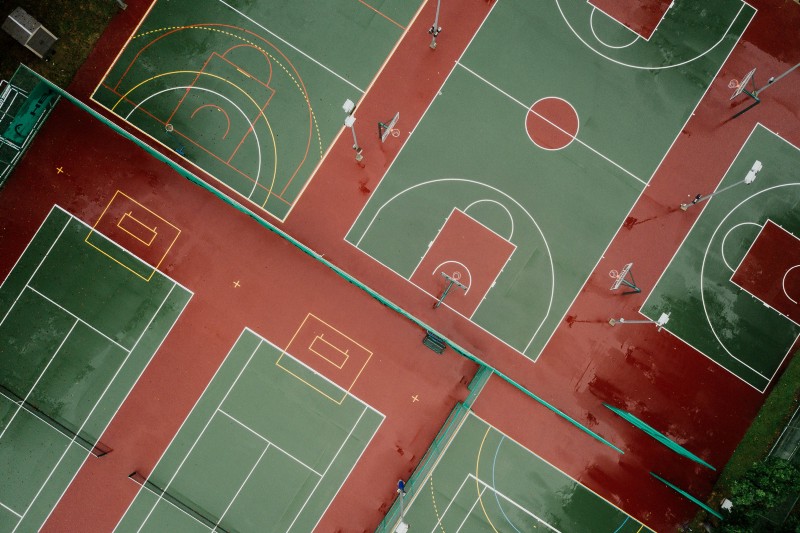 A handpicked selection of interesting articles for design, business and tech people. Enjoy!
---
Startup success formula
There are patterns common to all the San Francisco's successful startups.
The Formula Behind San Francisco's Startup Success - Crunchbase News
Why has San Francisco's startup scene generated so many hugely valuable companies over the past decade? That's the…news.crunchbase.com
UX Artefacts: gain alignment within teams & companies
"Focus on how you'll show value alignment visually to engage others in you organization in a conversation"
Tomato/Tomato: The Language of Design Artifacts
Issue 28medium.com
Business Odyssey: Story of a designer who became entrepreneur
Some great advices on how to become an entrepreneur.
"Who cares if your product affects 5,000 or 500,000? You'll leave the world better than you found it. You can influence your surroundings. Creating something that wasn't there before, the playful enthusiasm and perseverance of building things, that is entrepreneurship."
Design × Entrepreneurship
Ever wanted to build a startup — and get a Masters degree for it?entrepreneurs.maqtoob.com
Quantity vs. Quality in design decision
Having multiple design directions doesn't guarantee the quality of the end-result. Instead, a good research at the base help narrow the the possibilities to a clearer viable design solution.
You don't need multiple design directions
You need multiple points of research.uxdesign.cc
UX research reduces business risks
Embrace uncertainty.
Users Don't Hate Change. They Hate Our Design Choices.
A message appeared to users at the top of the screen that was deep in the administration system for Google's G-Suites…medium.com
---
Why this reading list? Too often we stay in our comfort zone and reduce our vision to what we already know: Designers read design stuff, business folks read business articles. Makes sense? But in reality things are not so divided and domains of knowledge overlap all the time.
Thanks for reading!