Together with Owtcome we ran a workshop using our Multi-Ocean Strategy Framework for the wonderful Miro community.
---
Event description
What comes to mind when you think of a strategy framework? A canvas, possibly, a huge whiteboard filled with sticky notes, where the most serious meeting of the year is taking place? Let's challenge this!
Strategy tools can enable a rich world of possibilities to help you connect with complex terms, explore connections, and make sense of new patterns to get to unique insights.
To help you navigate the unknown, we created a new tool, Multi-Ocean Strategy Framework, that makes see the business context from a completely new lens. How? You will:
Be immersed in multiple oceans to explore opportunities
Take on different roles as a player to see where is your strength
Face risks in the face of monsters to make better decisions
In doubt that you can make sense of your strategic response? We've got it covered.
Facilitators
Kevin Richard is the founder of the Design & Critical Thinking community and Customer Experience Manager in the Swiss Health Insurance industry. Owtcome collaborated with Kevin Richard from DCT on this ambitious project to solve complex challenges more effectively and design the Multi-Ocean Strategy Framework. His unique insights and skills for handling complexity bring balance, diversity and Sensemaking into collaboration.
Krasi Bozhinkova is a Strategic Director and Founder of Owtcome. She focuses on the agency service portfolio and client relationships. She has many years of experience in strategy, product development, and sales leadership positions. Krasi likes to tackle challenging projects and discuss new approaches to delivering value and making transformation efforts worth the time and investment.
Daiana Zavate is the Design Lead and Co-founder at Owtcome, and is responsible for developing proprietary strategic frameworks and methods to strengthen the differentiated approach to product value at Owtcome. She advocates for strategic design as a unique platform for outcomes to elevate the role of design in business and unlock the value of digitization and innovation.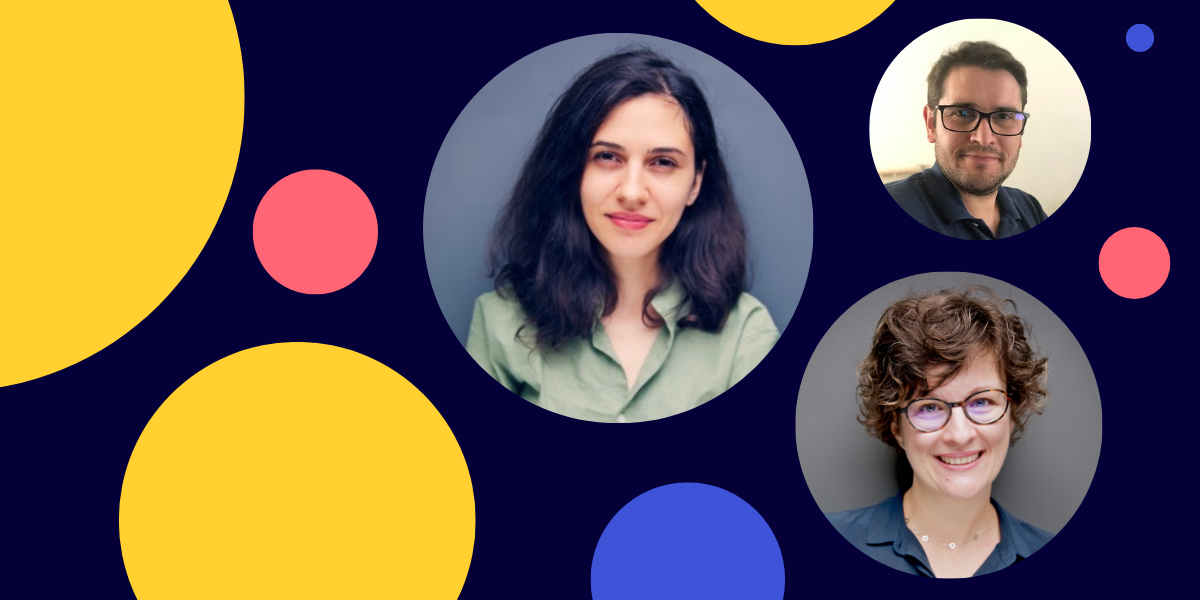 ---
Thanks for reading!
Kevin from Design & Critical Thinking